DeWick Repairs
Specializing in the Repair of Audio Electronics
Since 1962
---
Terry DeWick
1829 Plumb Branch Road
Knoxville, TN 37932-2040
Phone : (865) 691-2446, 10AM to 10PM EST
E-Mail : Terry DeWick
---
Items For Sale From The Shop
---
Ham Transceiver ICOM 765
Good cosmetic condition, perfect operating condition.
Has been serviced and updated by ICOM.
$500 + shipping.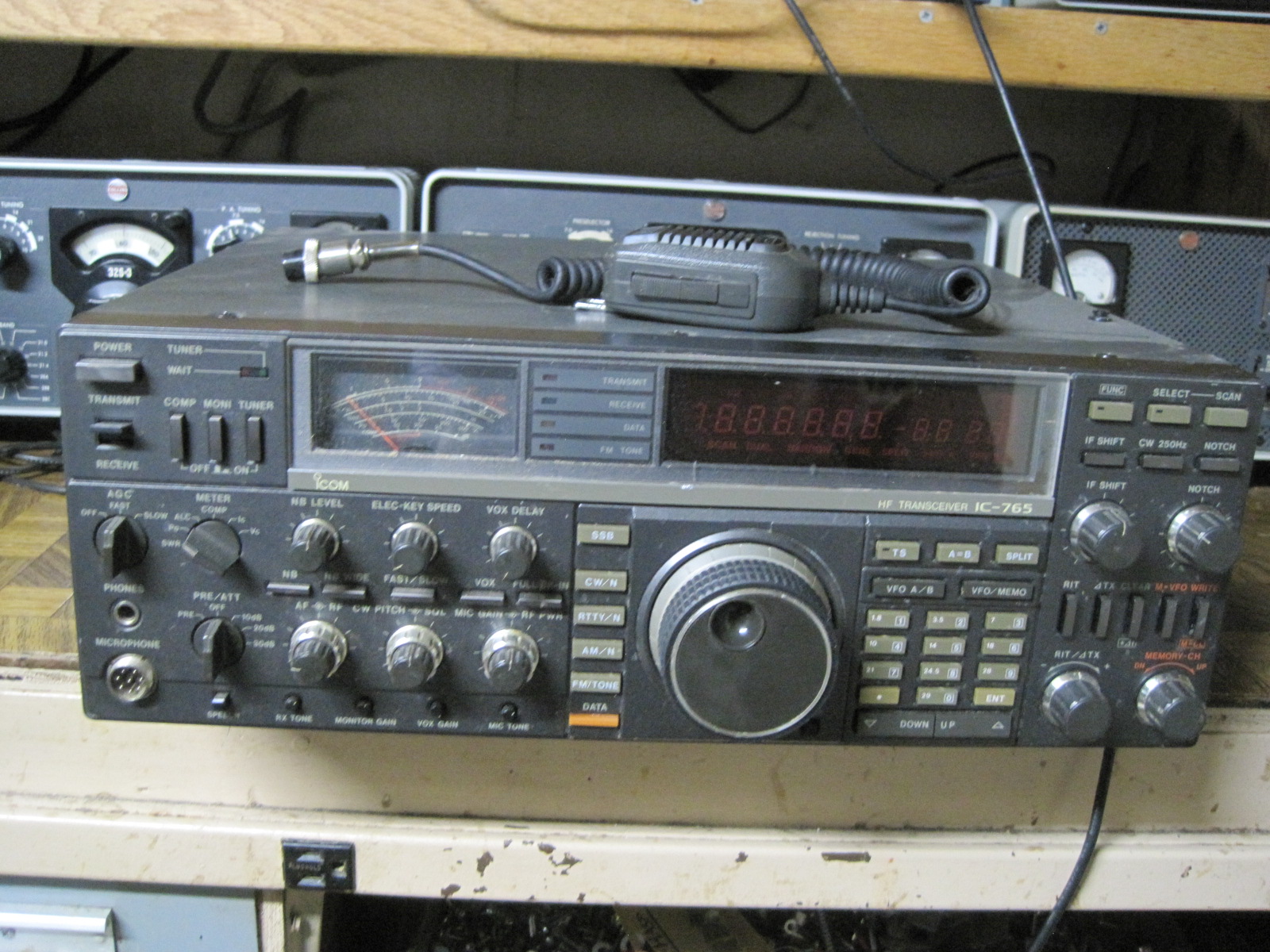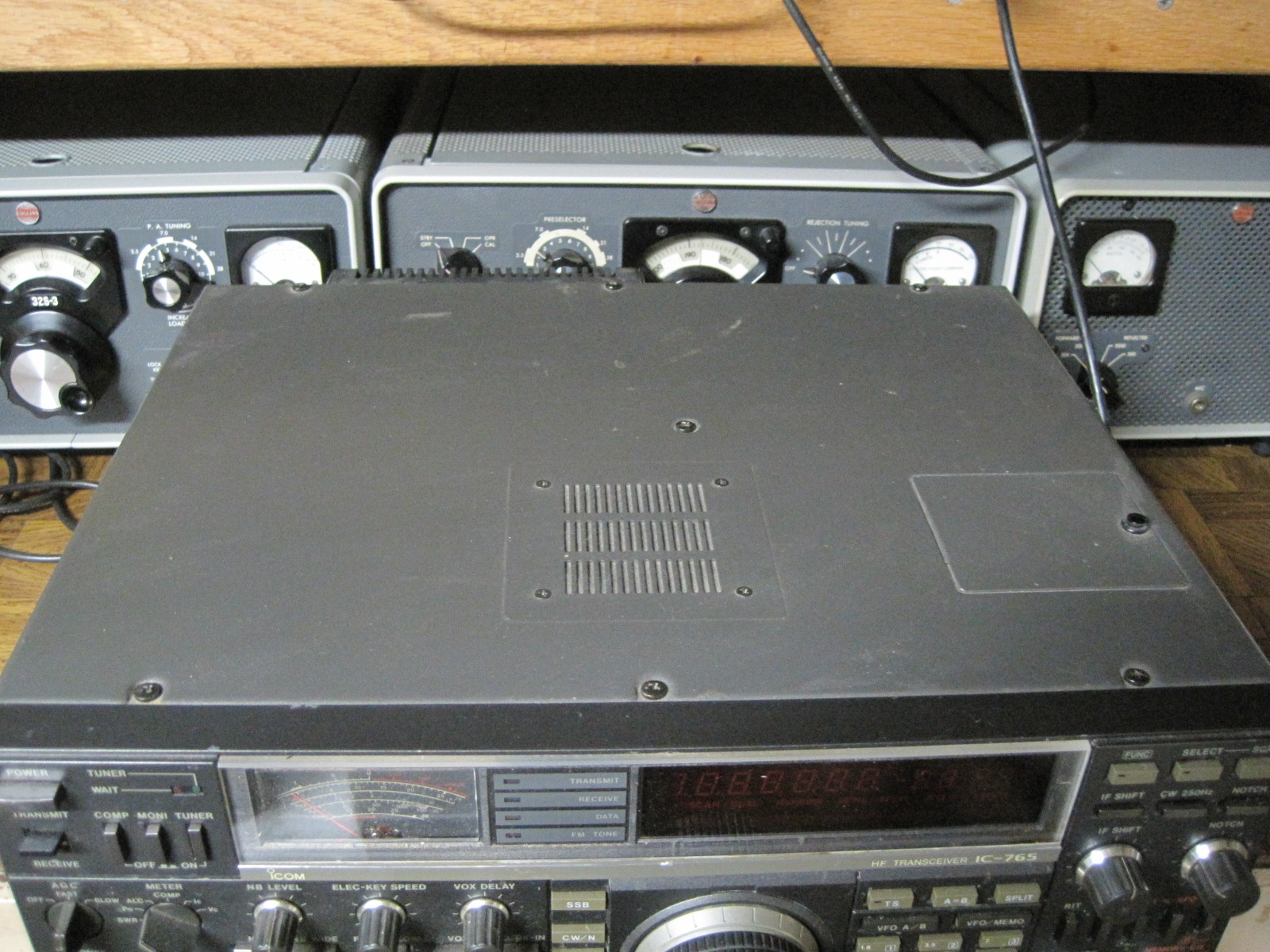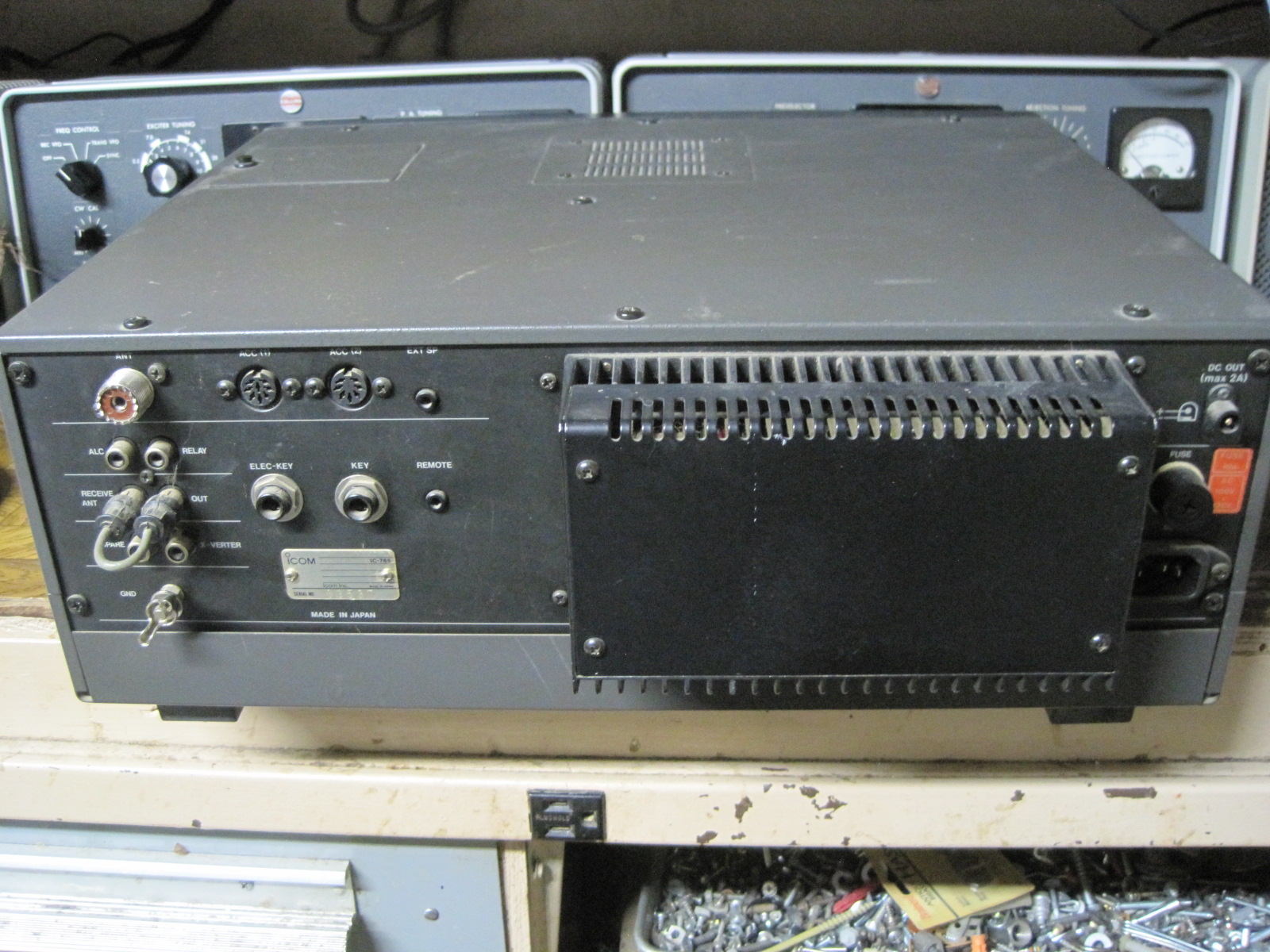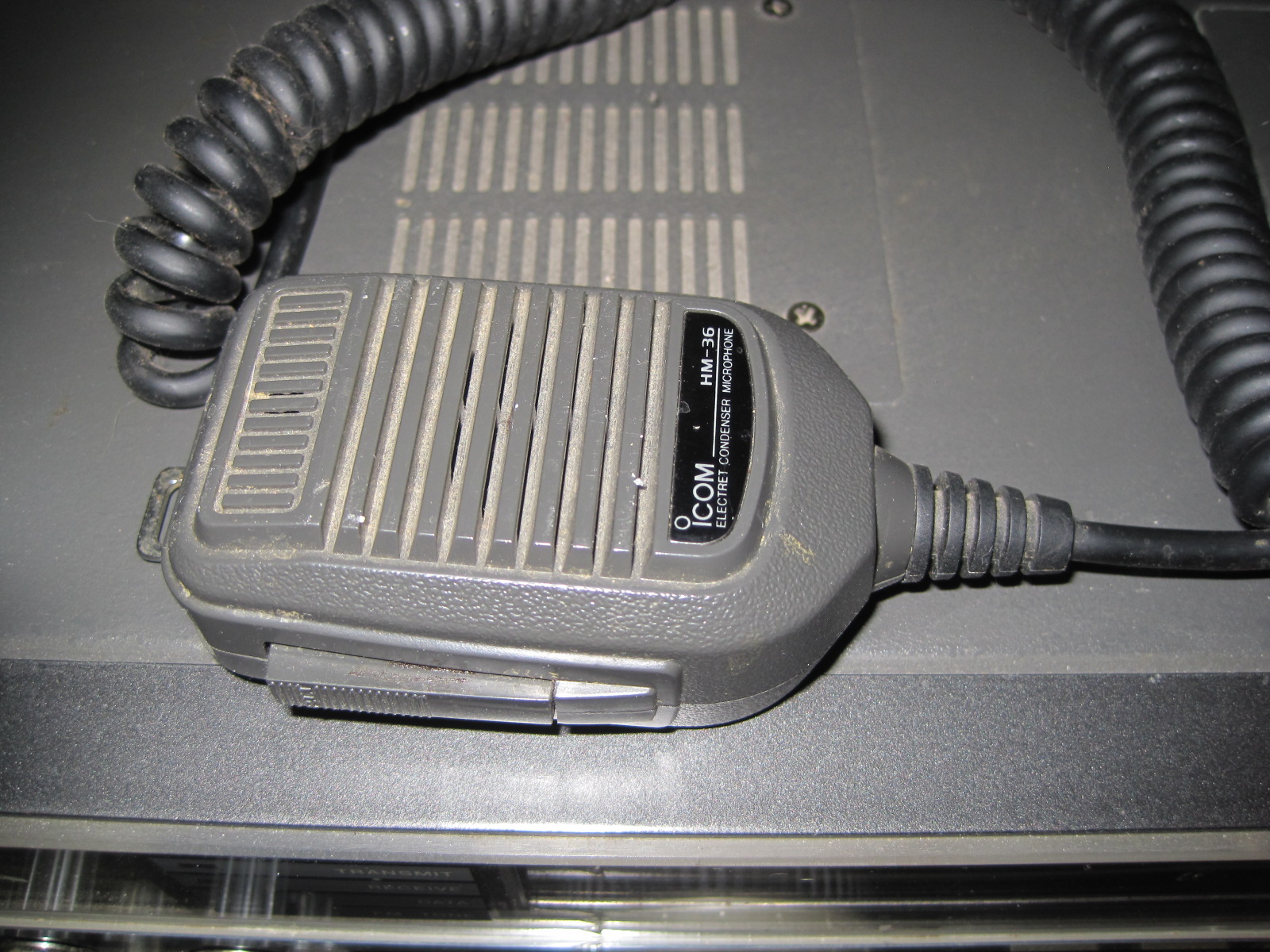 ---
MR71 - SOLD
New Dial/Tuning Cord, Inner and Outer Glass, Full Update and Alignment.
Fair/Good cosmetics, all lettering good.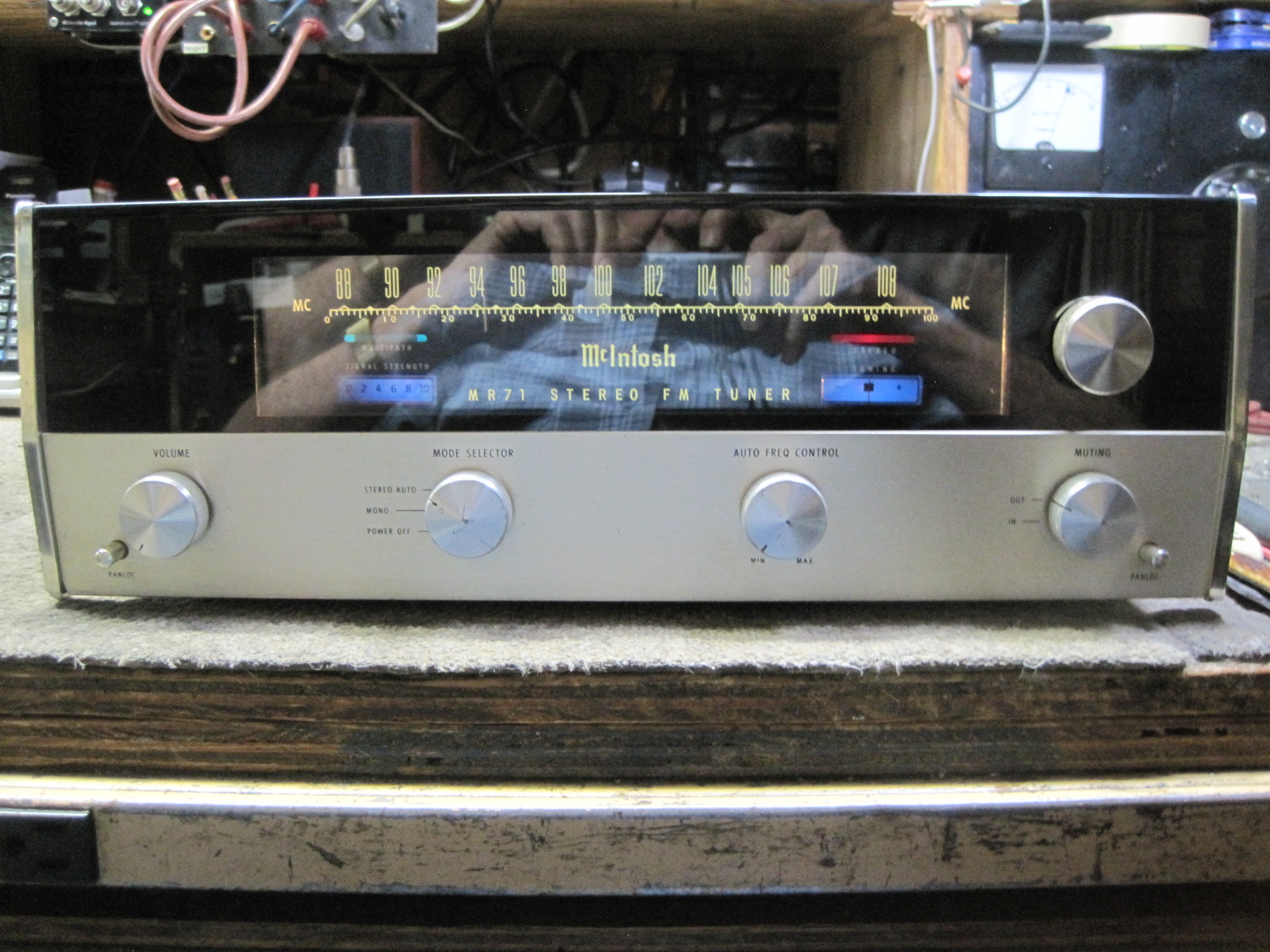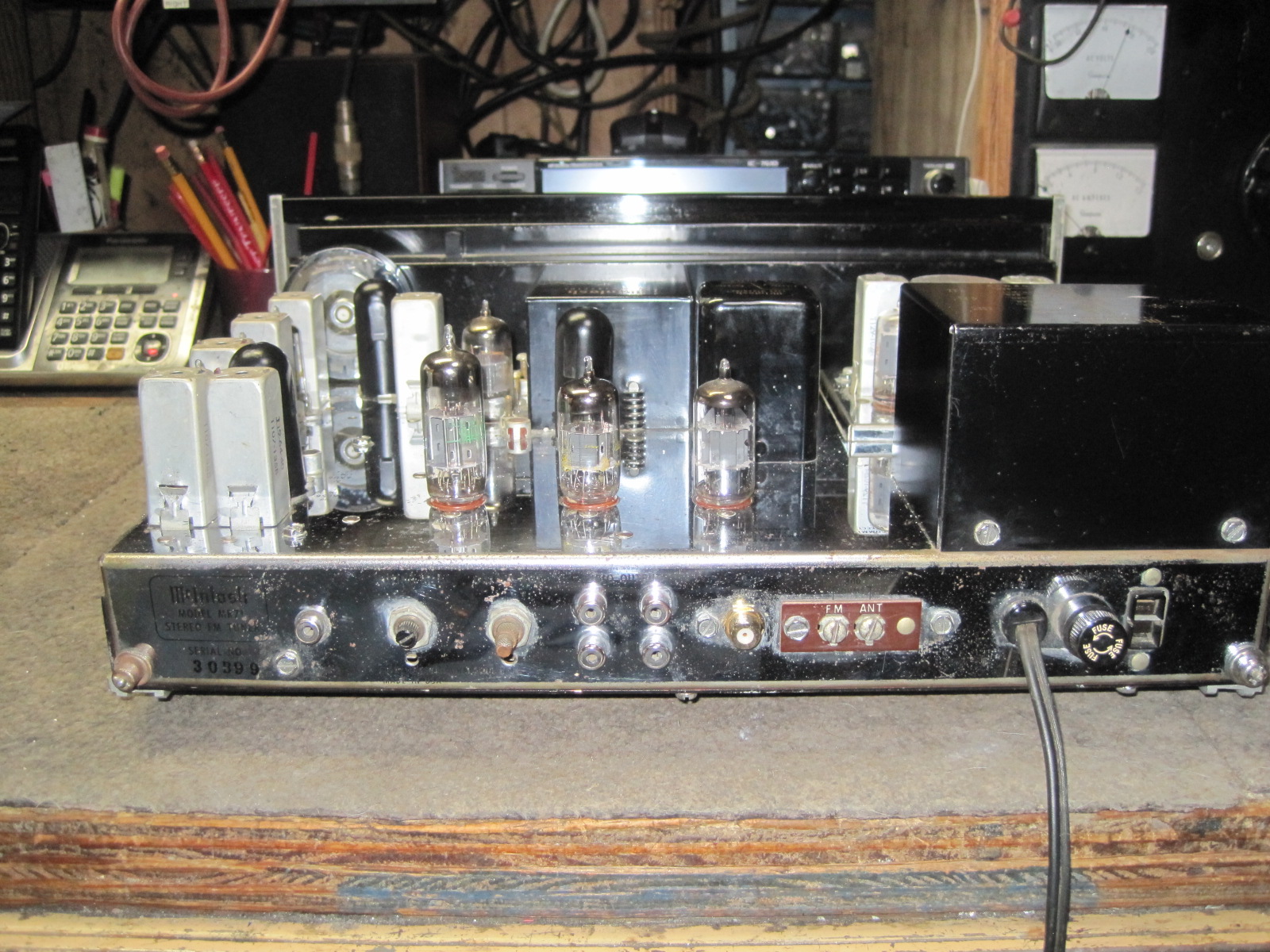 ---
Coming soon, MC275, full rebuild with new chassis. - SOLD
---
Speakers, 1 pair of Genesis Physics, Model 410.
Mint, 3 way, Walnut veneer, 30" H x 15" W x 15" D
Rated 25 to 350 Watts at 8 Ohms.
They Sound Very Good
$500
SOLD
---
McIntosh MC60 Pair
Fully gone over, new power supplies, new bias supply, new capacitors in audio path.
This pair is ready to go, fully cleaned and tested.
Tubes included, GE, Telefunkin, etc.
B1 and C1 Condition.
$4,000 plus shipping
$3,800 if you carry them out.
SOLD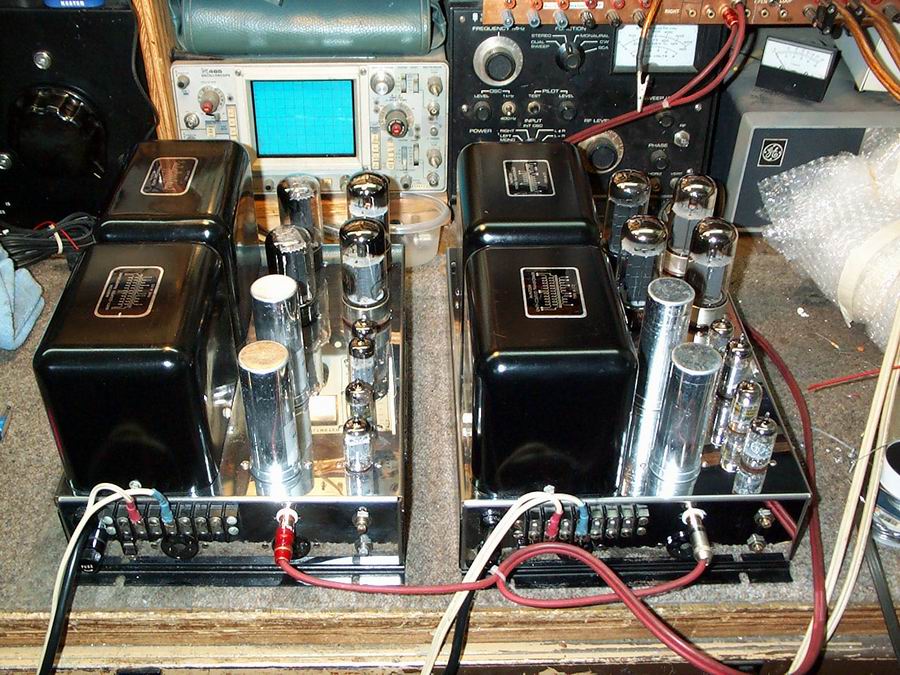 ---
SOLD
McIntosh C32 Pre Amplifier, Mint, $1,000
All polished up and ready to go
---
SOLD
McIntosh MR77 FM Tuner, Good+, $900
Original Owners Manual, Original Box
Fully Serviced and Updated, New Glass.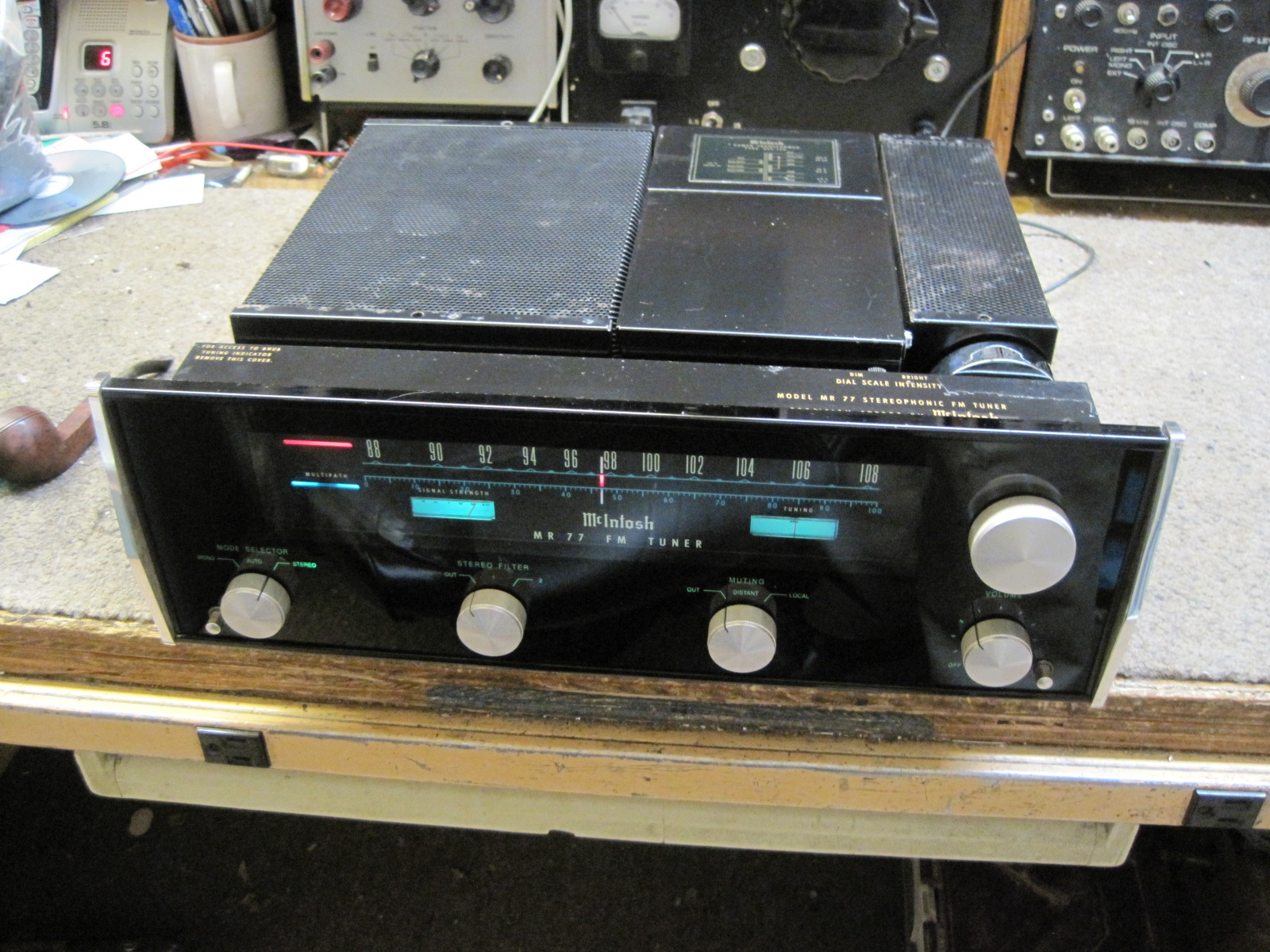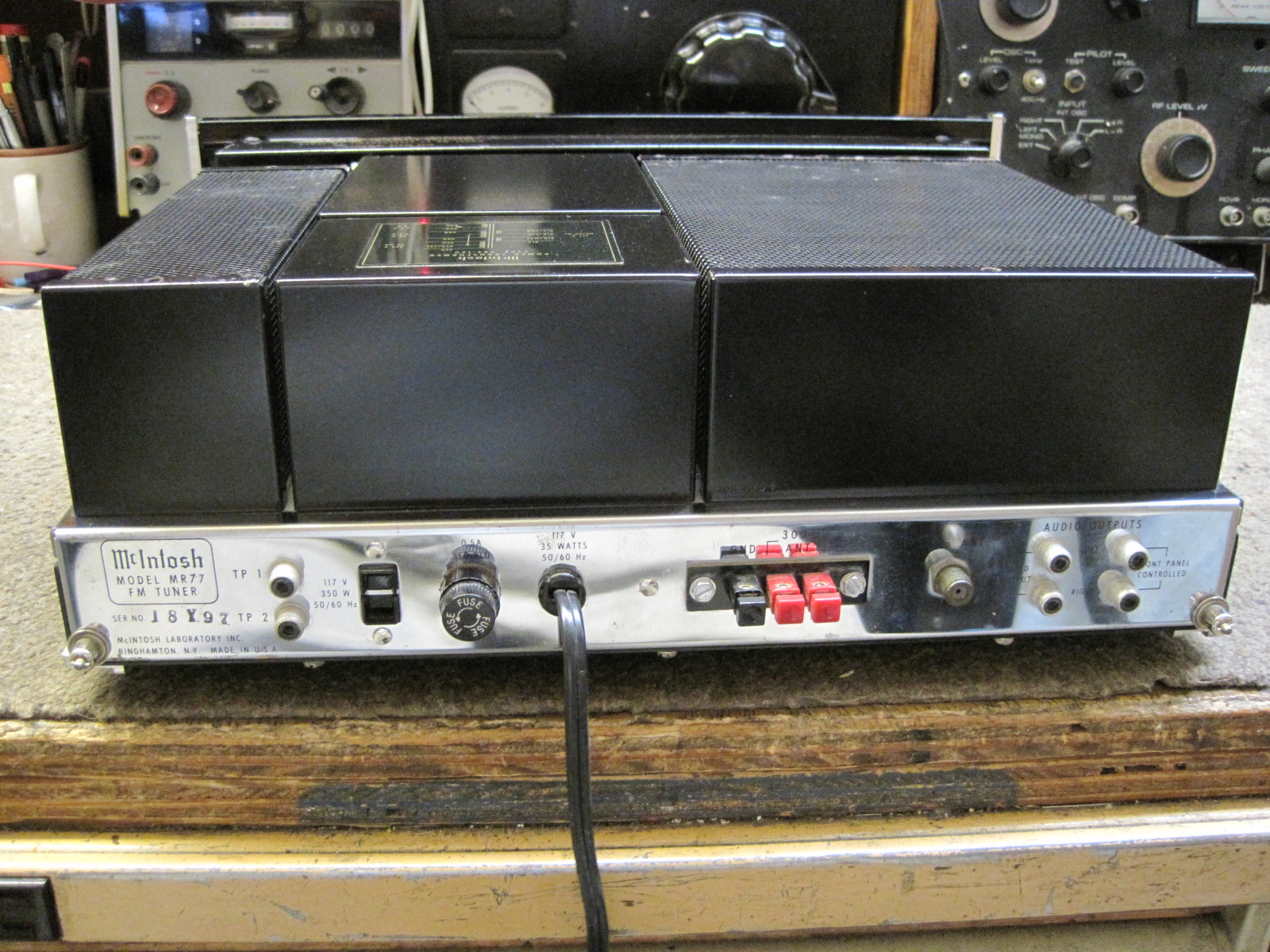 ---


---


---
Home Page: McIntosh Home Audio for Sale :Home Page


Page by Terry DeWick
Last update: November 24, 2020
Copyright ©1996-2013