DeWick Repairs
Specializing in the Repair of Audio Electronics
Since 1962
---
Terry DeWick
1829 Plumb Branch Road
Knoxville, TN 37932-2040
Phone : (865) 691-2446, 10AM to 10PM EST
E-Mail : Terry DeWick
(dewickt@esper.com)
---
---
Specializing in the repair of audio equipment both Solid State and Tube, old and new.
Also repair of Antique Radios, A.C. and battery.
Authorized McIntosh warranty repair (Statement Audio-Video).
Tuner alignment and updates, Amplifier updates,
measured data returned with each unit.
---
STOP
Shop will be closed December 10 to 31, no incoming projects during this time please.

Have a Happy Holliday !
Merry Christmas
---
Note: 1
I do not normally mind working on equipment that has been upgraded by
some one else, as long as the work has been done correctly with good components.
I will charge extra to work on equipment that has been modified, rewired, or had
substandard parts installed. I will NOT warranty modified equipment to meet
original factory specifications or to continue operating reliably.
Never leave a McIntosh in it's wood cabinet when shipping!!!!
---
Note: 2
Current Backlog is 65 days (08-21-2013).
Date of arrival to Today's date = Time to get on the bench.
---
Note: 3
There are some items I do not normally repair or restore, included in this list are,
turntables, tape units of any type, complete consoles (no room), and certain high
power amplifiers with a reputation for not staying repaired, if in doubt ask first.
If your amplifier when packed weighs over 150 pounds - do not ship it to me,
my shipper of choice will charge an excessive weight fee, also watch out
overly large boxes, they will also incur extra fees with my shipper, FedEx ground.
---
Extras, Trades, and Abandoned, for sale.

Shop Items For Sale.

---
Pictures of update and restoration examples.

---
Shipping, Warranty, and Payment Information

---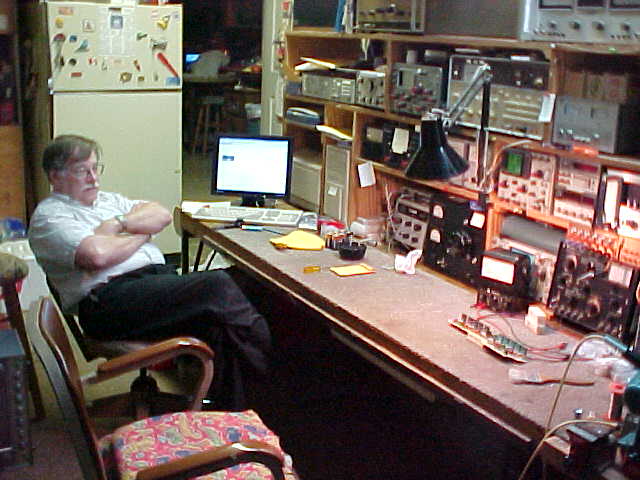 Here I am at the work bench in the shop.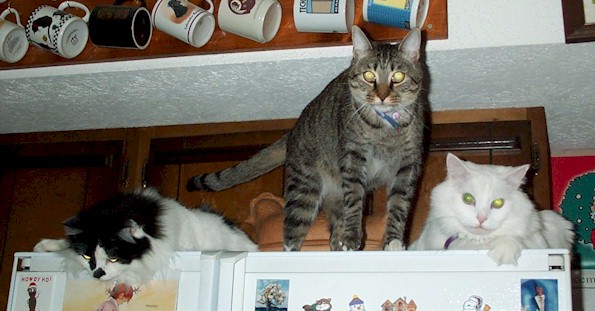 Helpers : The 3 Guys: Jynx, Dextyr, and Basil (RIP)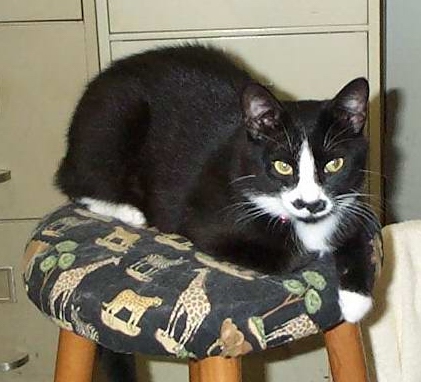 Adolf


Charlie says she wants to help
Two kittens (rescues) Kylie and Maddy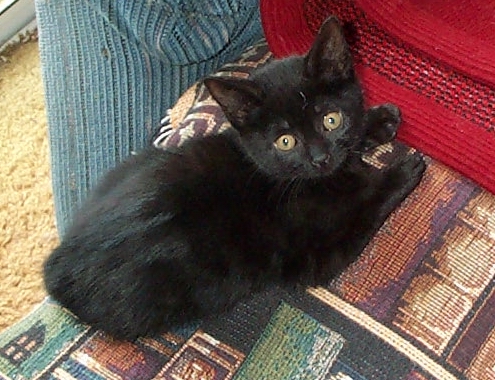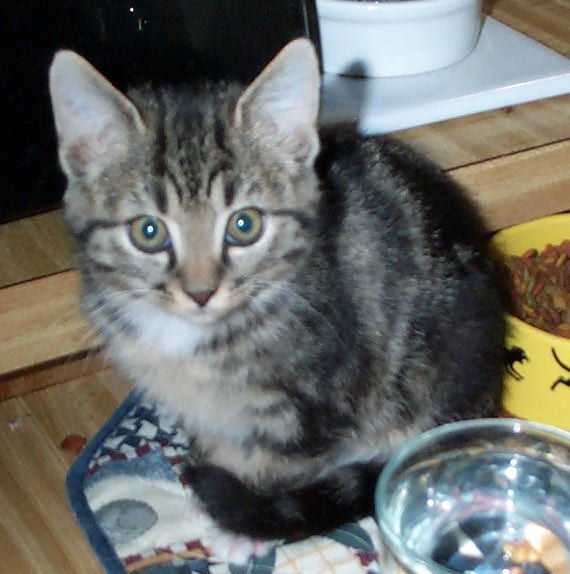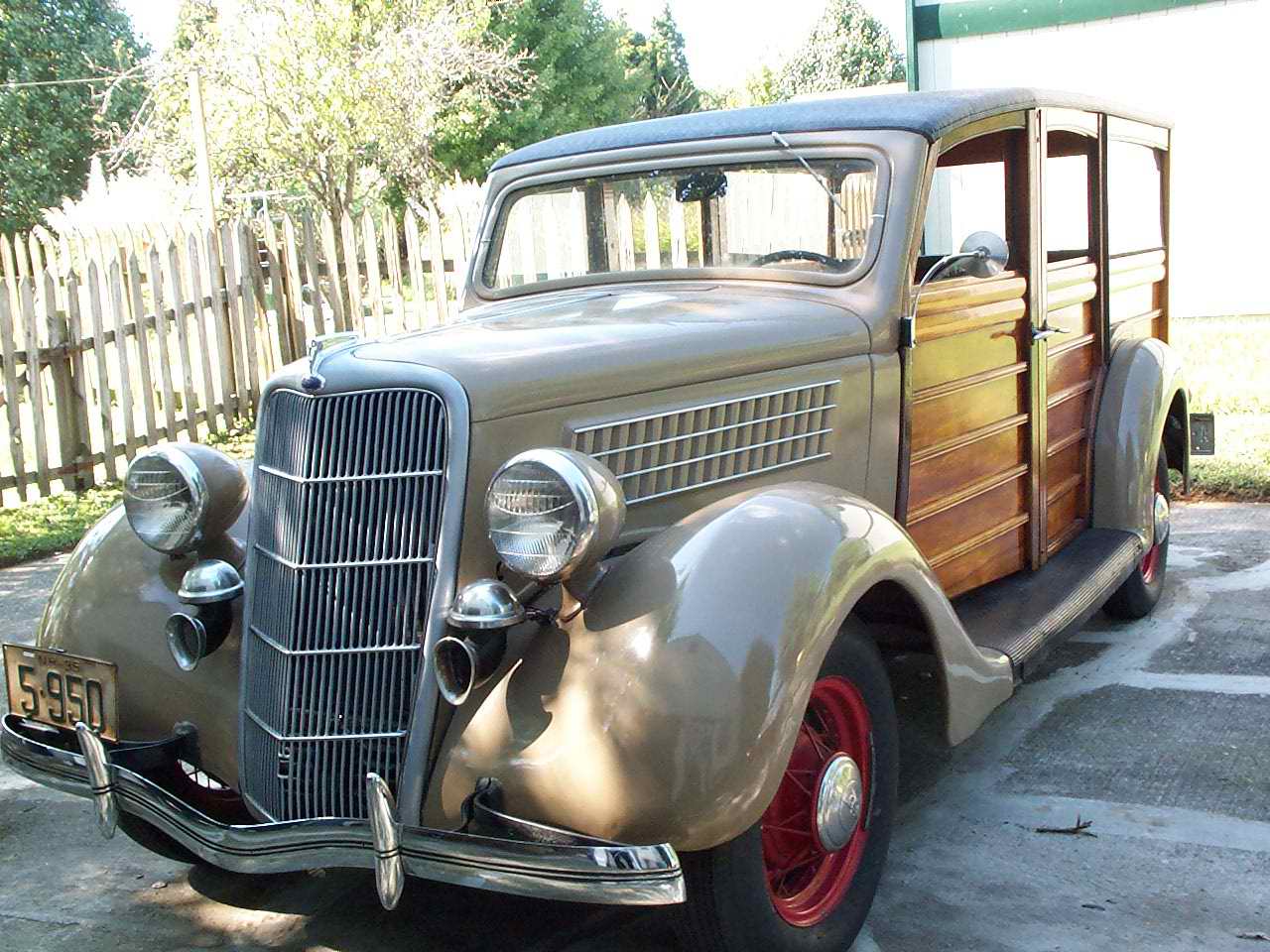 35 Ford Woody (shares my shop space)


---


---


---
Home Page: McIntosh Home Audio for Sale :Home Page